We have seen different types of finishes over the metal surface, walls like satin, semi-gloss, gloss, matte, etc. Also, we have seen different colors on these surfaces with different finishes. But do you know which color is used on the table? That's the wood color. Though the color is the same, various finishes are used. Here we will discuss two wood finishes, matte vs satin polyurethane table finish.
Polyurethane paint is an ideal choice for hardwood surfaces. So, we discuss these two paints. But the problem is both finishes are good. So, which one you choose between matte and satin wood finish is a big question. Get into the article. Hopefully, you will get your answer.
Table of Contents
What Is Polyurethane Paint?
When we have one good product and a bad product, it is easy to pick one and recommend one. But when both choices are great, choosing one is not easy. So, we cannot make a straight pick between matte vs satinwood furniture finish. Since both of these are polyurethane paint, you should have some knowledge about them.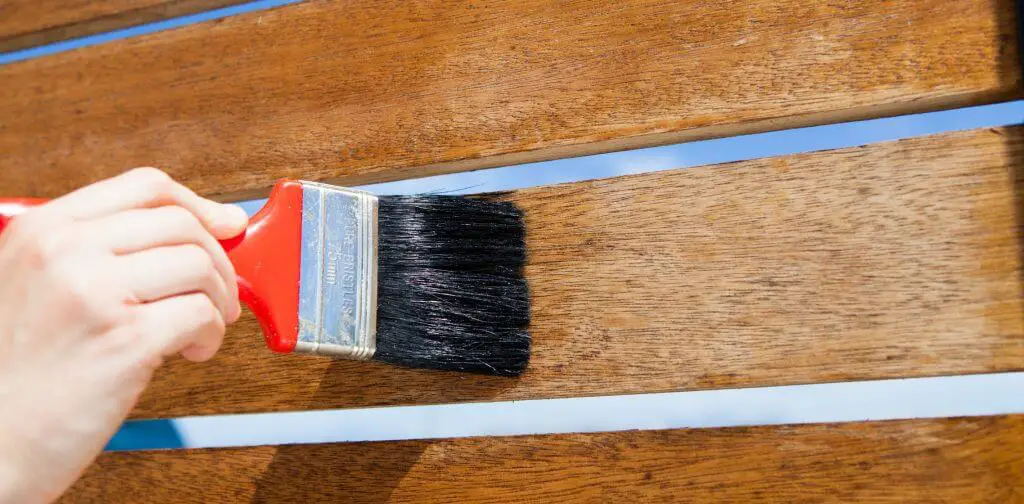 It is also called PU paint or coating. It is used as a coating or finishes most of the time. It is made with highly resistant industrial and architectural coating systems. You will get a superb coating from this paint undoubtedly. You will see it used more in the marine industry – those who have not connected to marine notice this finish over woods and furniture.
Many want to know the differences between polyurethane paint and acrylic paint. We think it is necessary because acrylic paint is already professional-grade paint, and polyurethane paint gives it a better competition. Let's find out shortly.
Difference Between Acrylic and Polyurethane Paint?
If you want to know about acrylic paints in detail, check satin vs regular acrylic paint. Let's come to the different sections without wasting time.
Both paints are suitable for wood surfaces and have a similar benefit to a wooden table. There is a difference in their appearance the color. Acrylic paints have a clear and milky touch, whereas polyurethane paint gives a golden finish. It requires a maximum of two or three coats. Still, acrylic needs multiple coats over the surface because it dries very fast.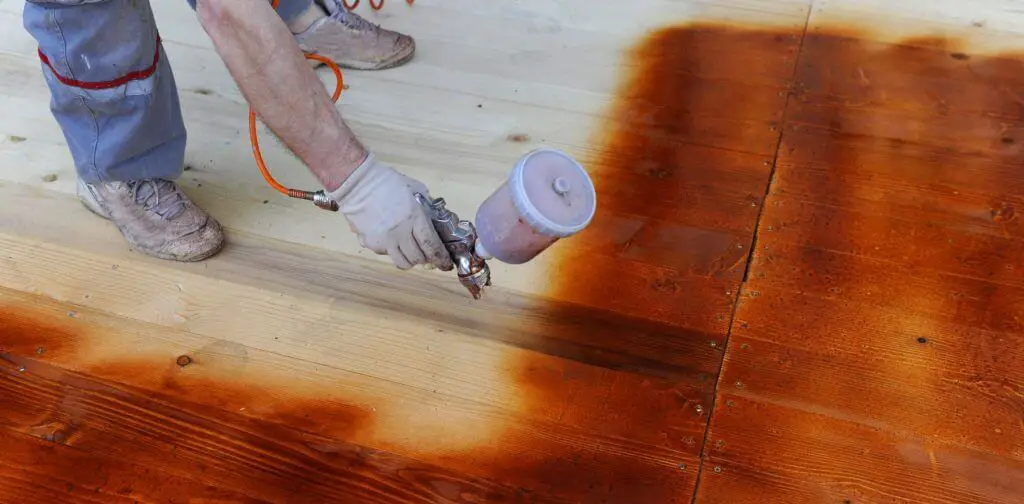 Regarding coverage and cost, acrylic paint is more than polyurethane paint. The price and coverage of acrylic paint are both high. In that case, the polyurethane paint moves a little backfoot. Don't worry; it's super-affordable.
Differences Between Polyurethane Matte Vs Satin Finish
Matte and satin are well-known paint finishes everywhere, from wood to metal. If you want to know these two finishes in detail, check here. We have made a proper comparison between the satin and matte finish.
Now, we will make a comparison between satin polyurethane vs matte. This comparison is based on certain concepts. The fundamental difference is nothing exceptional. You will get different reflection levels for these two finishes. There is no other basic difference, but we want to discuss the deeper side. Let's get started.
Appearance
Matte polyurethane contains the most flattened paste that reflects less light. Satin polyurethane has a slightly less flattened paste than the matte one. It is a bit upper than matte polyurethane in terms of glossy effects. 
As usual, we know that matte does not have any gloss effect. But polyurethane coating is different. All polyurethane starts out with a high-gloss finish. The finish is 15% glossy in matte and 30% in satin polyurethane.
Durability
There is no initial stability difference between these two finishes as they are made with the same formula. But we know the satin finish is a little more durable than the matte finish, so that the matte finish will lag a little behind. It will not affect your painting. In the long run, you will rarely notice a difference.
Zinc oxide will not affect durability. It will just offer glossy effects. Since the difference is not noticeable, here is the draw.
Maintenance
Here you can make a difference between matte vs satin wood varnish. This difference may impact your buying decision. We know the paint has more sheen level and cannot hide imperfections well. In that case, both matte and satinwood polyurethane finish has an advantage. Both consist of low sheen levels.
But the matte finish has less sheen level than the satin finish. So, flat polyurethane paint can hide imperfections perfectly. Even it can block cracks. But satin polyurethane paint won't be that much perfect in hiding cracks. You should take some time to think about which color you should get right now.
Drying Time
There is a big difference between satin and matte polyurethane paint with drying time. You must consider this factor because it is a time constraint.
Everyone always finds paint that dries fast. You won't like the satin wood finish if you want such paint. It will take almost one day to cure correctly.
On the other hand, a matte finish requires only 2-3 hours drying. Matte polyurethane is not fast only; it is faster.
Rust-Oleum Triple Thick Polyurethane will provide the best clear matte finish.
We recommend this to many clients. They loved this product. Also, you can check Minwax Fast-Drying Polyurethane, Satin finish if necessary.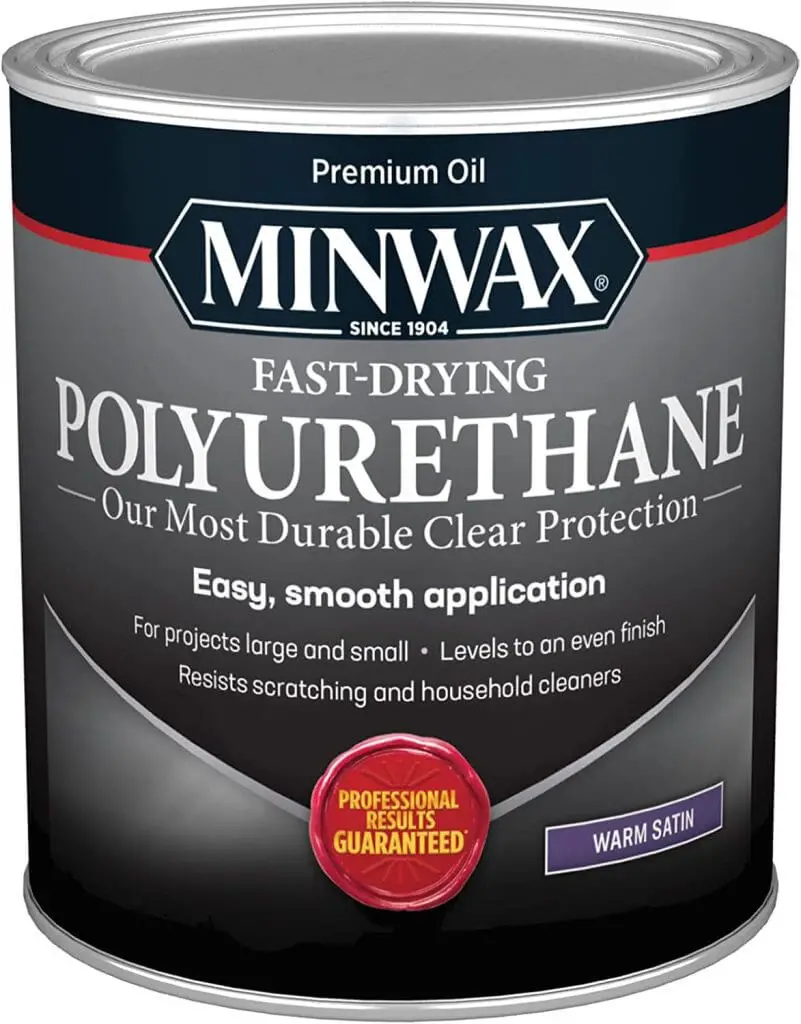 Can I Apply Matte Polyurethane over Satin?
Whatever you take, both paints are made with the same formula; polyurethane. So, you don't need to think much if it is necessary to mix them. You have to follow a rule to combine them. Make sure the surface is appropriately cured. Then you can apply matte finish over satin or satin polyurethane over matte paint.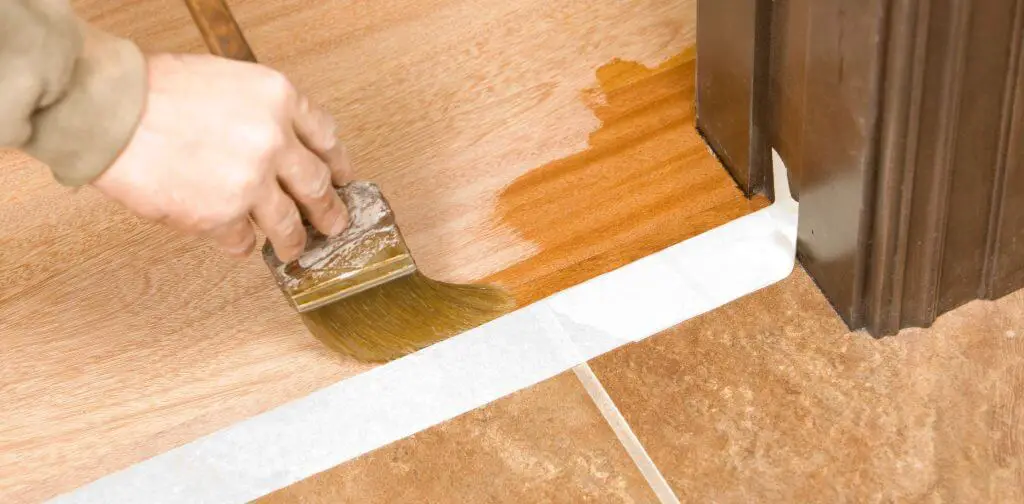 It will be best to rub the surface or coat it with sandpaper before using a new coat. We heard from professionals that sanding and stripping the surface before applying the new finish will give the best results.
FAQs
What's the Key Distinction Between Matte and Satin Polyurethane Finishes?
Discover the essential difference between matte and satin polyurethane finishes lies in their level of glossiness. While matte offers a minimal light reflection, satin provides a slightly higher gloss effect. Learn how these finishes impact the appearance and durability of your wood surfaces.
Can I Apply Matte Polyurethane Over a Satin Finish or Vice Versa?
Curious about combining these finishes? We've got you covered. Both matte and satin polyurethane are crafted from the same formula. Learn the proper steps to achieve a seamless application, including surface preparation techniques that professionals recommend for the best results.
What Factors Affect Drying Times for Matte and Satin Polyurethane?
Dive into the differences in drying times between matte and satin polyurethane finishes. Discover why matte polyurethane dries faster, making it an excellent option for those seeking efficient project completion. Learn how to choose the right finish based on your time constraints and desired results.
Final Verdict
In addition to their distinctive appearance, matte and satin finishes each offer their own functional and aesthetic advantages and flaws. Both the satin and matte finish has a flattener and Zinc Oxide formula. 
Hopefully, you will enjoy the comparison of matte vs satin polyurethane table paint. Whether you use varnish or polyurethane, you need to choose the right amount of gloss based only on your taste without paying too much attention to practical considerations. Your preference is matte most while selecting a finish.
I've been a painter for over 15 years, and I started this website to share my knowledge and passion for painting with others. Throughout my artistic journey, I have immersed myself in various mediums, techniques, and styles, continuously exploring new avenues of expression. Immerse yourself in the world of art as I guide you on an exploration of creativity, self-expression, and the limitless possibilities of painting.