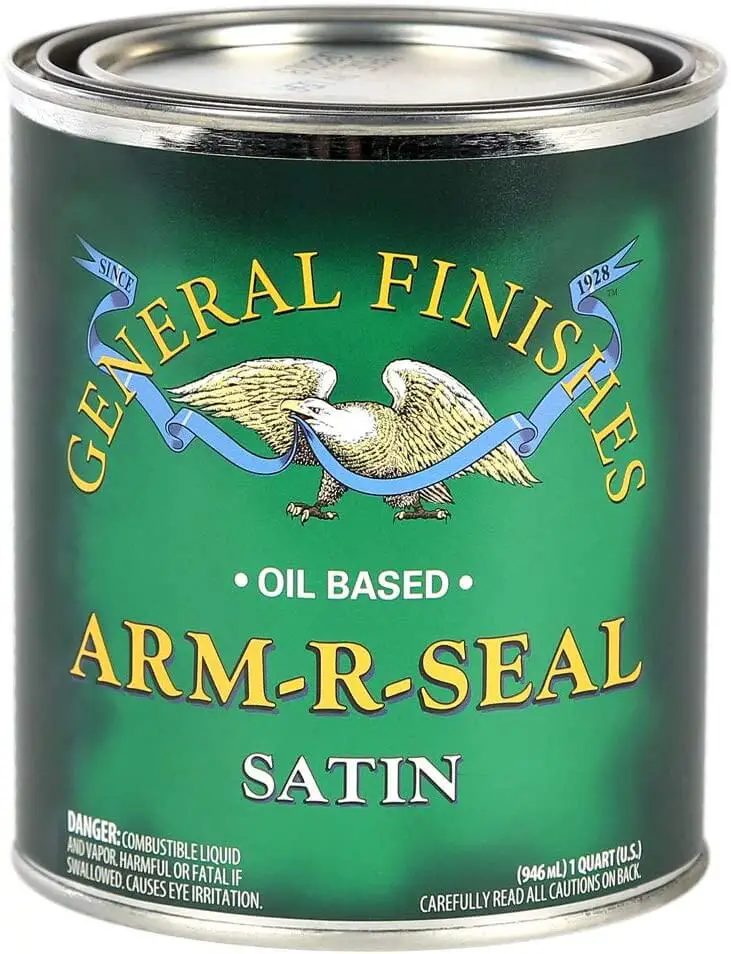 There are tons of paint sheens you can check for your home painting. When you need paint, you must check from high gloss to flat paint to get a suitable match. Gloss finish comes in different types.
Satin and semi-gloss consider mid-gloss paint. They are in the middle of high gloss and flat paint. The General Finishes Arm-R-Seal Satin is a high-quality satin product, and most people want a comparison between Arm-R-Seal semi-gloss and satin.
We can help you know the main difference between two or three types of paint. Ultimately, it's up to you to decide which paint to choose. General Finishes is an exceptionally a good brand in the paint industry. Now, these two topcoat finishes have some unique characteristics. We will let you know one by one.
Table of Contents
Why Do We Choose General Finishes?
You can ask us why we consider General Finishes to compare these two finishes. There are many brands around the paint market. Minwax, Rust-Oleum makes professional-grade paints and coatings. So why do we choose the General Finishes? Are we marketing for their arm-r-seal products? Here is your answer.
First, General Finishes is a professional and famous brand name. It does not require additional marketing from any manufacturers. We talk about what we think is helpful to people. We have many clients who want to use its paints and coating, but they are not sure which coating is the best of General Finishes. 
We have a simple explanation for those people. There was a time when we had no choice but to buy paints made with toxic ingredients, wax and oil. General Finishes is the first brand to invent toxic-free water-color paints to surpass traditional competitors' quality and user expectations.
They have maintained such quality so far. So, when you need paint, you can pick a product of General Finishes without any research, without thinking about the product and even the output it will give. Users have faith in this brand, and it is a matter of pride that they have maintained such faith from the beginning.
Is Arm-R-Seal Top Coating good?
Arm-R-Seal topcoats are fantastic inventions of General Finishes. Every Arm-R-Seal top coat is made with high-quality urethane resin. Generally, glossy finishes are more durable than matte finishes. They make it as hard as polyurethane. So, you don't need to consider the durability and last of glossy Arm-R-Seal coatings. You can easily apply them without creating any marks and bubbles.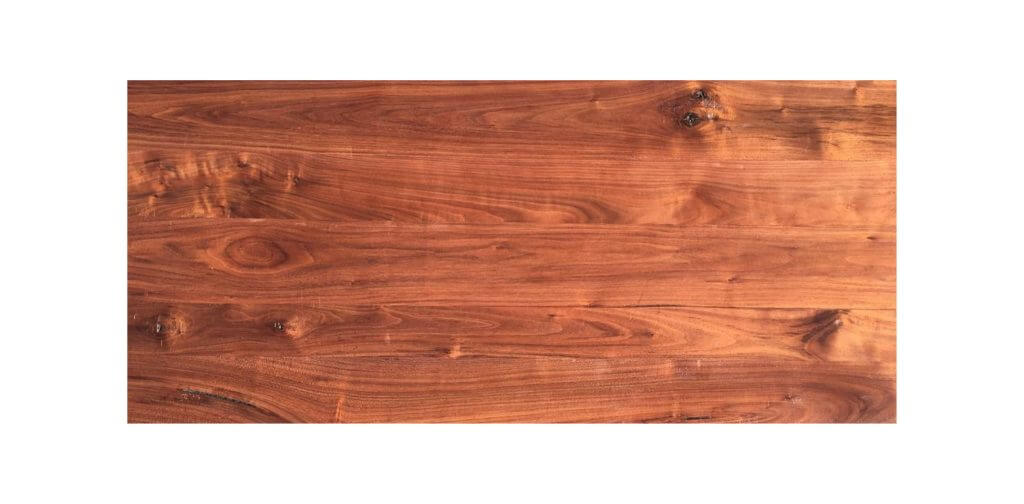 You can apply it easily with a foam brush and clean it with a cloth. Its unique formulation provides deep penetration into the substrate. It's tough finish is resistant to household chemicals and water.
Arm-R-Seal Satin Finish and Its Features
Satin finishes characteristics are close to a glossy finish. It is not high-glossy, even a little bit lower shiny than semi-gloss. However, Arm-R-Seal satin topcoat is more polished than eggshell paint. It reflects little light. This coat won't shine under low light. In that case, you can see reflected light from certain areas because of specific angles. 
Those who like less glossy water-based topcoats will use the satin topcoat. It will provide a less polished finish over the surface. Check here to learn how to apply the satin finish on the car.
Here are some features of the Arm-R-Seal oil-based satin topcoat.
It is made with high-quality urethane resin.
It is easy to clean.
It comes with easy application.
It is safe to use.
The finish is durable and long-lasting.
You can hide imperfections using it.
It can eliminate drips and sags.
It provides a natural look.
Arm-R-Seal Semi-Gloss Finish and Its Features
The semi-gloss topcoat provides a glossy finish than satin and changes the look of the surface and the color of the walls. Compared to satin, the semi-gloss finish is much more durable. In general, higher glossy finishes are easier to clean. Thus, it has the advantage of completion. However, the General Finish Atm-R-seal is already durable and long enough to last the penis.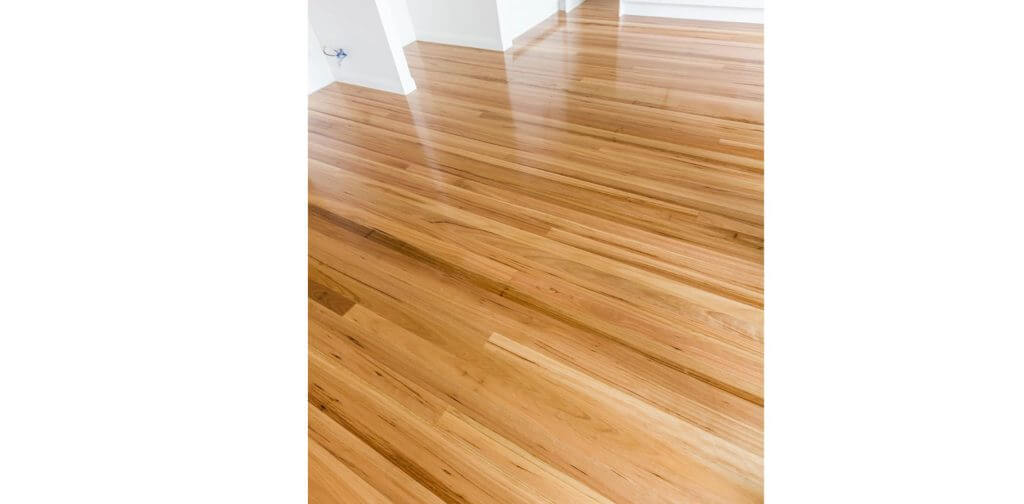 When it comes to car paint or wood paint, the General Finish Arm-R-Seal is the best choice. You can draw it in high-traffic areas such as trim, doors and millwork, cabinets and furniture, etc. We prefer semi-gloss over a high gloss finish. It can hide imperfections, but if you choose a glossy one, there is no option to hide them.
Here are some features of the Arm-R-Seal oil-based semi-gloss topcoat.
It is made with high-quality urethane resin.
It has more finish than a satin finish.
It makes the surface more vibrant.
Its semi-gloss topcoat is highly durable.
It draws the human eye faster.
It comes with easy application.
It can make dark space bright.
Arm-r-Seal Satin vs Semi Gloss
A comparison table is easy to understand the key differences. Here, we consider Arm-r-Seal Satin vs Semi Gloss. Since we target cars, consider car surface while checking the comparison table. And general Finishes all oil-based topcoat is similarly designed with high-quality resin and durable treatment. So, whatever coat you pick for satin or semi-gloss finish, you will find the difference between the finish not in the quality. 
In this comparison, we only focus on the satin and semi-gloss finish. This comparison table helps you get specific points about their different features.
| | |
| --- | --- |
| Satin Finish | Semi-Glossy Finish |
| Satin finish provides less glossy effect than semi-gloss paint. | Semi-glossy paint is mid-level glossy paint. |
| It shines less than a semi-gloss finish. | It shines less than a high-glossy finish. |
| Satin finish cannot reflect in low light. | It reflects both in low and high light. |
| It costs lower than a semi-gloss finish. | It costs higher than satin finish. but not expensive. |
| The satin finish is easy to clean and maintain. | The semigloss finish is super easy to clean and apply. |
| It can eliminate drips and sags well. | It cannot manage imperfections and cracks. |
| Satin finish ensures a durable topcoat. | Semi-gloss finish is more durable than satin finish. |
Pro Tip: The general Finish oil-based topcoat is durable, but gasoline can damage it. To protect your car paint from gasoline, check this article.
FAQs
What is the main difference between Arm-R-Seal Satin and Semi Gloss finishes?
In essence, the difference lies in the level of glossiness. Satin finish provides a softer, less glossy appearance, ideal for hiding imperfections. Semi Gloss, on the other hand, offers a higher level of shine, making surfaces more vibrant.
Which finish is more durable, Arm-R-Seal Satin or Semi Gloss?
Both finishes are known for their durability, thanks to General Finishes' high-quality urethane resin. However, if you need extra toughness, Semi Gloss is the way to go. It's particularly suitable for high-traffic areas like trim, doors, and cabinets.
Can Arm-R-Seal Satin or Semi Gloss be used on car surfaces?
Yes, both Arm-R-Seal Satin and Semi Gloss finishes can be used on car surfaces. However, your choice should depend on the look you desire. Satin finish offers a subdued appearance, while Semi Gloss provides a more reflective finish. Consider your preferences and the car's design when deciding between the two.
Final Verdict
When it comes to satin vs semi-gloss paint, it's essential to know where to use the paint and what look you want. General Finishes Arm-R-Seal topcoats are good enough to provide enough protection and solid finish you want over any surface. Satin can absorb more light and hide imperfections on the wall surface. Semi-gloss reflects more light creating the illusion of space. Semi-gloss paint can be more durable. 
Now the choice is yours. We like matte finish for a sporty and aggressive look. Our friends like a semi-gloss finish. So, it varies from user to user. Don't think much. Just pick a finish and buy that from General Finishes. You will satisfy.
I've been a painter for over 15 years, and I started this website to share my knowledge and passion for painting with others. Throughout my artistic journey, I have immersed myself in various mediums, techniques, and styles, continuously exploring new avenues of expression. Immerse yourself in the world of art as I guide you on an exploration of creativity, self-expression, and the limitless possibilities of painting.