Welcome to Painting Leader, your go-to resource for all things painting! Our mission is to help people of all skill levels learn more about painting and improve their techniques.
My name is Leanna E. Ange, and I'm the founder of this blog. I've been a painter for over 15 years, and I started this website to share my knowledge and passion for painting with others.
At Painting Leader, we are dedicated to providing high-quality, informative, and accessible content for our readers. We cover a wide range of topics, from basic painting techniques to advanced skills and tips. Our goal is to help our readers develop their skills and express their creativity through painting.
We have a team of talented writers and artists who contribute to the content on this site. They are all experts in their field and share the same passion for painting as we do.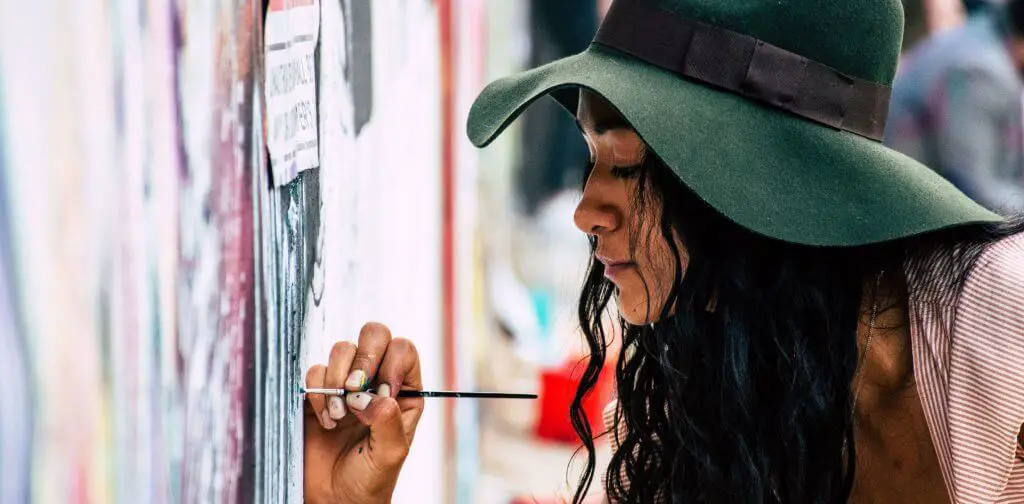 What sets us apart from other painting websites is our commitment to providing clear, concise, and easy-to-follow tutorials and guides. We believe that anyone can learn to paint, and we are here to help make that a reality.
We hope you enjoy our content and find it helpful on your painting journey. If you'd like to stay connected with our community, you can subscribe to our newsletter or follow us on social media. We'd love to hear your feedback and ideas for future content.
Thank you for visiting Painting Leader, and happy painting!
The quality of our writing is very important to us, which is why we offer art writing learning programs for our writers and readers.
Contact Us
We always want to hear from our readers. We always want suggestions from our clients. Our comment section is open to everyone. We believe in improvement. If you have any suggestions or any queries, email us at – admin@paintingleader.com