Clear coat and single-stage paint are a hot topic in the paint industry. Most clients often ask, "Can you clear coat over single-stage paint?" We know you have this question in mind because you want to use a clear coat over old single-stage paint, right?
Applying a clear coat is good for paint, but it won't benefit you over single-stage paint. Single-stage paints don't require clear coat formula. We have seen many people apply a clear coat of acrylic enamel paint. After a few days, we asked them what benefit they got. They said, "nothing cool". They were not satisfied using it.
That doesn't mean it is a waste of money. There are some specific moments we require a clear coat over single-stage paint. We will help you with all those information.
Table of Contents
Why Do We Use Clear Coat?
A clear coat is not paint. It works like coating, a kind of wax layer over the paint. It is just a resin with zero pigments. Paints' main characteristic is a pigment missing in the clear coat. So, don't consider it as paint as many people do.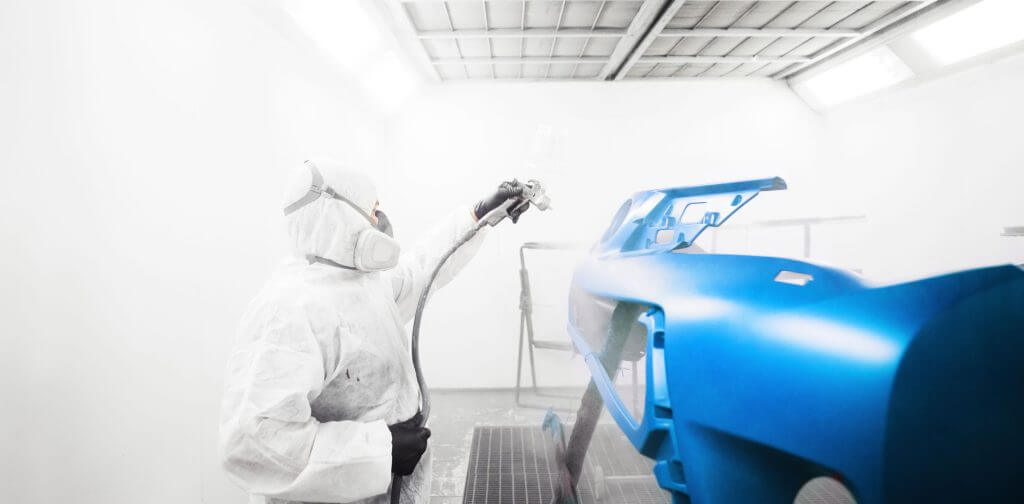 It is a protective barrier that works over car paint. Mostly we use a clear coat over car paint to protect the paint from UV rays. It can block 95% of harmful UV rays. A clear coat also rubs off, which can otherwise scratch your paint job. It means your car paint is more durable than small scratches. It makes the instrument look sleeker and shinier and changes the reflective index, the type and level of gloss. It also increases the overall thickness of the painted layer.
Since a clear coat is so useful and many car paint shops apply it, why don't single-stage paints require a clear coat? Because it is single stage paint. Let's talk about it in detail. 
When We Need Clear Coat Over Single Stage Paint?
Once completely dry, you can apply a clear coat over the single-stage paint. But it is more effective on older single-stage paint. If you have some old single-stage paint in your garage, you might need it later.
We prevent you from using a clear coat on single-stage paint because today's single-stage paints have some great formulas that we will discuss later. But old single-stage paint shows the sign of ageing, and you will notice some degradation in its protection level. In that case, a clear coat is the most suitable choice. 
Some people prefer to repaint because of how much protection you provide once the old stage paint has faded. But practically, it fades to the rear. So, a clear coat works well on older single-phase paints.
Why Don't We Need to Clear Coat over Single Stage Paint?
Enough talking about clear coat; now it is time to know why clear coat single stage paint is a waste of money. The main reason behind purchasing single-stage paint is getting all the necessary paint formulas in a single product. We don't want to talk about those formulas of single-stage paint because that will be a long piece of information. You will know everything about it by clicking this single-stage paint article.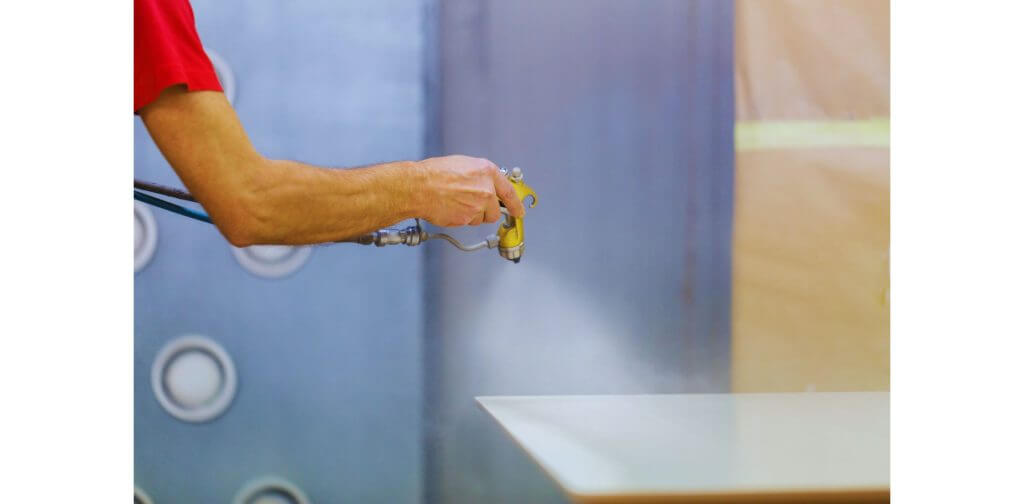 We now prefer single-stage paint over two-stage paint for its multiple painting formulas, including coating. That means it is a collection of all things in a single product. So, you don't have to spend extra on coating. Applying single-stage paint on a car surface automatically applies a clear coat on the paint. The protective wax layer is built into it. Then why do you need to apply a clear coat again? 
We know that a clear coat provides a glossy finish with a protective coating. Single-stage paint also gives a glossy finish. If you apply a clear coat over it again, it may damage the gloss rather than do good. So, if a professional suggests you apply a clear coat on single-stage paint, then we have no say. We won't stop you because there may be a reason that we don't understand. In most cases, experts don't recommend doing so.
Hopefully, you understand whether a clear coat is beneficial or not. Now, you decide whether you should apply it or not. 
Note: In some cases, we have seen clear coat over single-stage paint damage the primary color. However, it is rare but alarming. So, don't do anything without expert recommendations. But you can paint over soft pastels. If you like art, then you can give a try in leisure.
Does Clear-Coat Necessary for Enamel Paints?
Generally, a clear coat is necessary for enamel paints if enamel paint does not contain a single-stage system. There are many types of enamel paints, and their formulation is different. The single-stage enamel paints don't require a clear coat but other enamel paints require it. 
Enamel paints are available in water-based, oil-based, and others. Because of different additives, we can differentiate enamel paints from regular water and oil-based paints. However, based on its characteristics, you need a clear coat sometimes and sometimes not. Enamel Paints guidelines can give you a better idea about it.
Does Two Stage Paint Require Clear Coat?
Two-stage paints do not combine different painting formulas. It includes two things in the package; Paint and a clear coat. It separates the paint from the clear coat. Hence it can provide a better gloss and visible finish.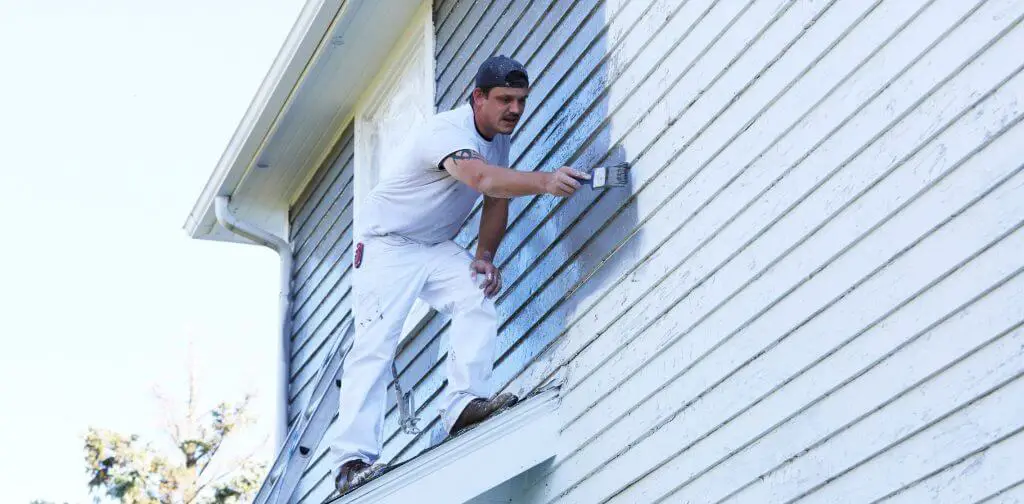 First, you apply a dull type of base paint, then a clear coat over it to make it glossy and UV protective. Overall, it ensures a uniform shine after applying two different applications. In both of these, a clear cover. On the other hand, single-stage paints perform the same in a single application.
Without a clear coat, you can't call it two-stage paint. So, it needs a clear coat.
Final Verdict
Here brings us to our article on whether or not you can use a clear coat over a single-phase paint finish. We don't prefer a clear coat on new single-stage paint until experts recommend it. However, there is no restriction on old single-stage paint. If you apply a clear coat over it, you won't get any extra benefit. It will be a waste of time and money.
Better yet, after a long time, when the paint is old or faded, apply a clear coat. This will also enhance the lifespan of your old single-stage paint. Otherwise, a clear coat on single-stage paint is of no use.
I've been a painter for over 15 years, and I started this website to share my knowledge and passion for painting with others. Throughout my artistic journey, I have immersed myself in various mediums, techniques, and styles, continuously exploring new avenues of expression. Immerse yourself in the world of art as I guide you on an exploration of creativity, self-expression, and the limitless possibilities of painting.