Did you accidentally get house paint on your car? Don't you know how to remove house paint from cars? Don't worry; we have a solution for you. We always warn everyone to cover everything while painting the house through our previous article. It is not hard to remove, but who wants such hassle?
Accidents don't come after telling. It happens suddenly. But after a day of painting work, it isn't very pleasant to see paint on the car body. You can apply some easiest methods to get rid of the paint.
If you need those tips urgently, you are at the right place. Without making a further delay, let's complete this tough challenge.
Table of Contents
What Do You Get from Us?
This article will try to show you every possibility to help you remove the paint. Sometimes people damage the color of their car when removing the paint from the house. This is a big problem, and many of our clients have faced this kind of problem. Instead of removing unnecessary paint, they damage their car, which is not good. Therefore, we recommend calling a professional when doing this type of work.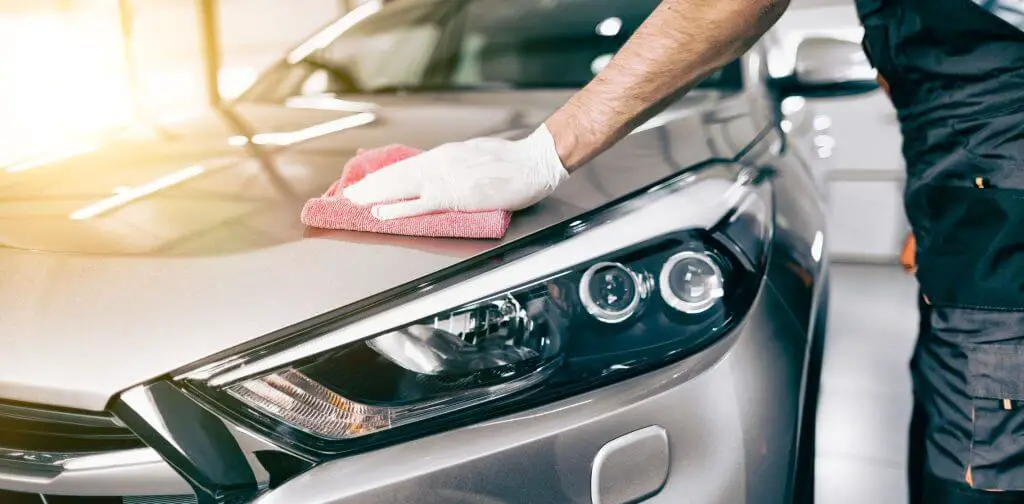 Going to a professional is not always a good decision. When the amount of paint is huge, you must call a professional or take your car to a repair center. However, taking a vehicle to a repair shop to remove a little house or spray paint is foolish. That's why some of our friends asked us to create a guide so they could save on extra costs.
Keeping all of these things, we are going to give a solution. Here is what you will get from us –
Multiple easy methods to get rid of household paint.
A low-cost way to remove house paint.
Best tips to prevent car paint damage.
So, here are some helpful tips for you so that you can remove household paint from your car without damaging car paint.
Best Methods to Remove Latex Paint from Car 
Here we will reveal various methods to remove car paint from your car. At the end of it all, we will discuss the easiest way. Different methods require various cleaning items. We don't know which cleaning tool is available in your house. So, go through the all methods which are easy. The easiest one is coming last.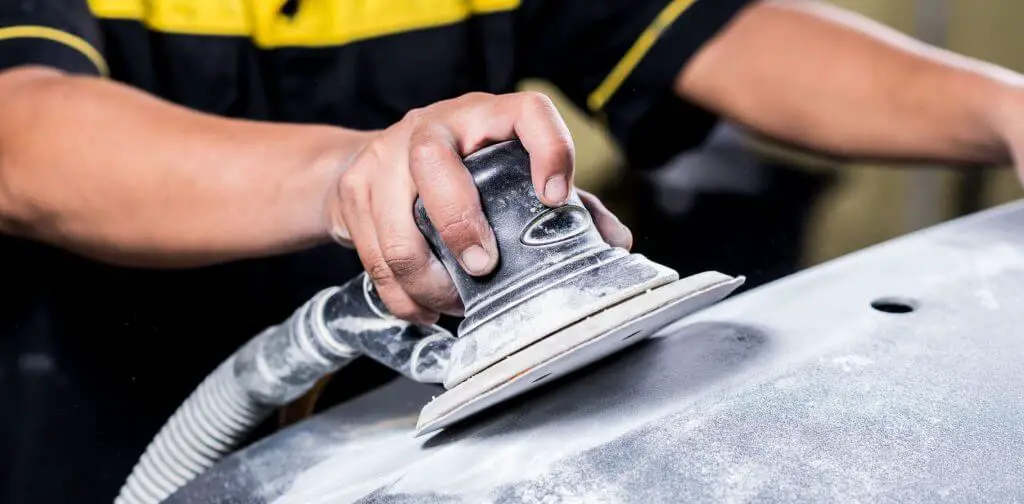 Before that, collect all the necessary supplies to get paint off a car. Here is the supply list –
Microfiber towel.
Rubbing compounds.
Circular applicator pads or wax.
Chemical paint removers.
Paint thinner.
Soap and water mixture.
Gasoline.
Nail polish remover.
I Hope, you've collected your supplies and figured out how to deal with house paint; here are the steps to get that troublesome paint out of your car.
First Step: Wash Car
First, you have to wash your car to make the cleaning procedure easy. You don't need to go to the car repair shop to wash your car. You can use car shampoo or a mixture of soap and water in a bucket. Place the vehicle under a shade, and rub the dust area with soapy water. Also, you can get some cleaner. To get more details about Awesome paint cleaner, click the below link – Can you use awesome cleaner on car paint?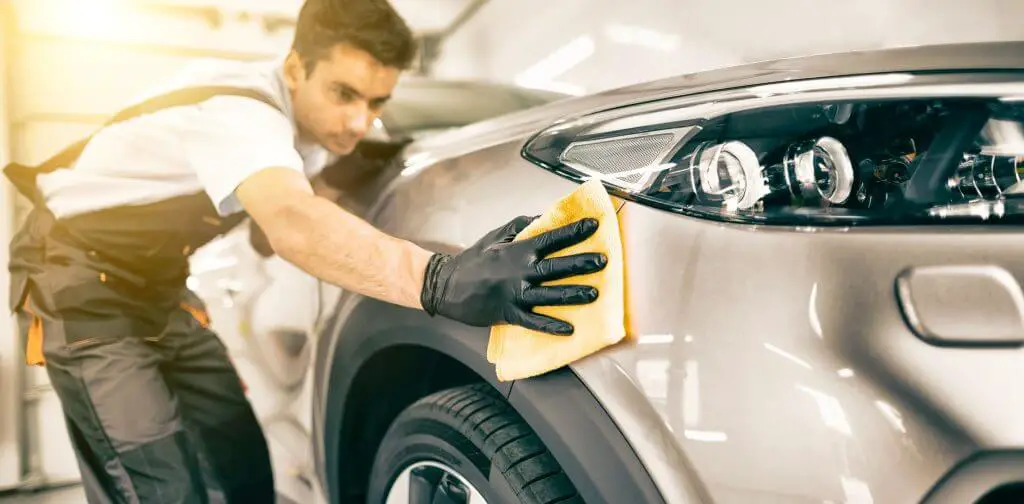 After you rub all the dirt and grime from the car, cover it with water and use a microfiber cloth to dry it thoroughly.
Second Step: Choose Paint Removal
After washing the car, you can easily catch the house paint on your car. This makes the stain-removing task easy. There are different types of paint thinner available in the market. You can get any paint cleaner from a hardware shop. We have given some common paint cleaners on the list. Every cleaner is not recommended for all types of paint.
The success of paint removal also depends on the color type of your particular car. So, it is important to do some research before choosing a paint removal. You must know what your car is painted with or what kind of paint is stuck in your car. However, you can also buy versatile paint removal if available. 
Third Step: Execute Paint Removal
It is time to execute the thinner if you get a perfect paint removal. Then apply where the house paint is stuck. Let the paint wet and then rub the painted area. You can also use this method to remove house paint from car wheels. 
If you need to remove paint from larger areas, lightly sand the edges where the base coat separates from the other layers. It helps to create a smooth surface to stick with the paint.
Fourth Step: Polish the Surface
When the paint is removed, you have to make proper detailing. There will be some visible scuffs. To remove them properly, you will need good detailing. You can use an electric buffer for this job. Or, we have listed some circular hand applicator pads that help you to get good detailing.
Last Step: Apply Wax
Finally, you must apply wax to protect the paint from dirt, dust, UV rays, etc. Generally, it is recommended to wax a vehicle every couple of months. Check the best wax form here. It keeps your car paint protected.
Following our guidelines, you can remove any paint from your car. We have promised to give you the easiest way to remove house paint. That is the Alcohol. Alcohol can remove house paint from car paint. Rub the paint with a clean microfiber. Then apply paint cleaner to the splatters. It is the easiest and least risky repairing method to remove house paint only. If latex paint or spray paint is disturbing your car, we don't know how alcohol works.
Final Verdict
Our guidelines not only work for over-spraying paint, but you can also use it to remove house paint from a car body. Follow our instructions if there is little house paint on your car. I Hope, you can solve that.
But if paint covers a larger portion of your car, forget about cleaning. We prefer to repaint the car in that case, or you can take advice from an expert and leave it to him. It is tough to make a perfect finish after cleaning a large portion of household paint. Remember, you cannot do this challenging job without proper painting and cleaning knowledge.
If your car spray paint is rubbing off, check this article to solve it.
I've been a painter for over 15 years, and I started this website to share my knowledge and passion for painting with others. Throughout my artistic journey, I have immersed myself in various mediums, techniques, and styles, continuously exploring new avenues of expression. Immerse yourself in the world of art as I guide you on an exploration of creativity, self-expression, and the limitless possibilities of painting.